Accountability in Digital Marketing
Has Arrived!
Finally a digital marketing agency that actually cares about the client, offers affordable services and is accountable.
If you are looking to grow your business, expand your brand awareness and have great search positioning contact Better Brands Plus, Inc. Now.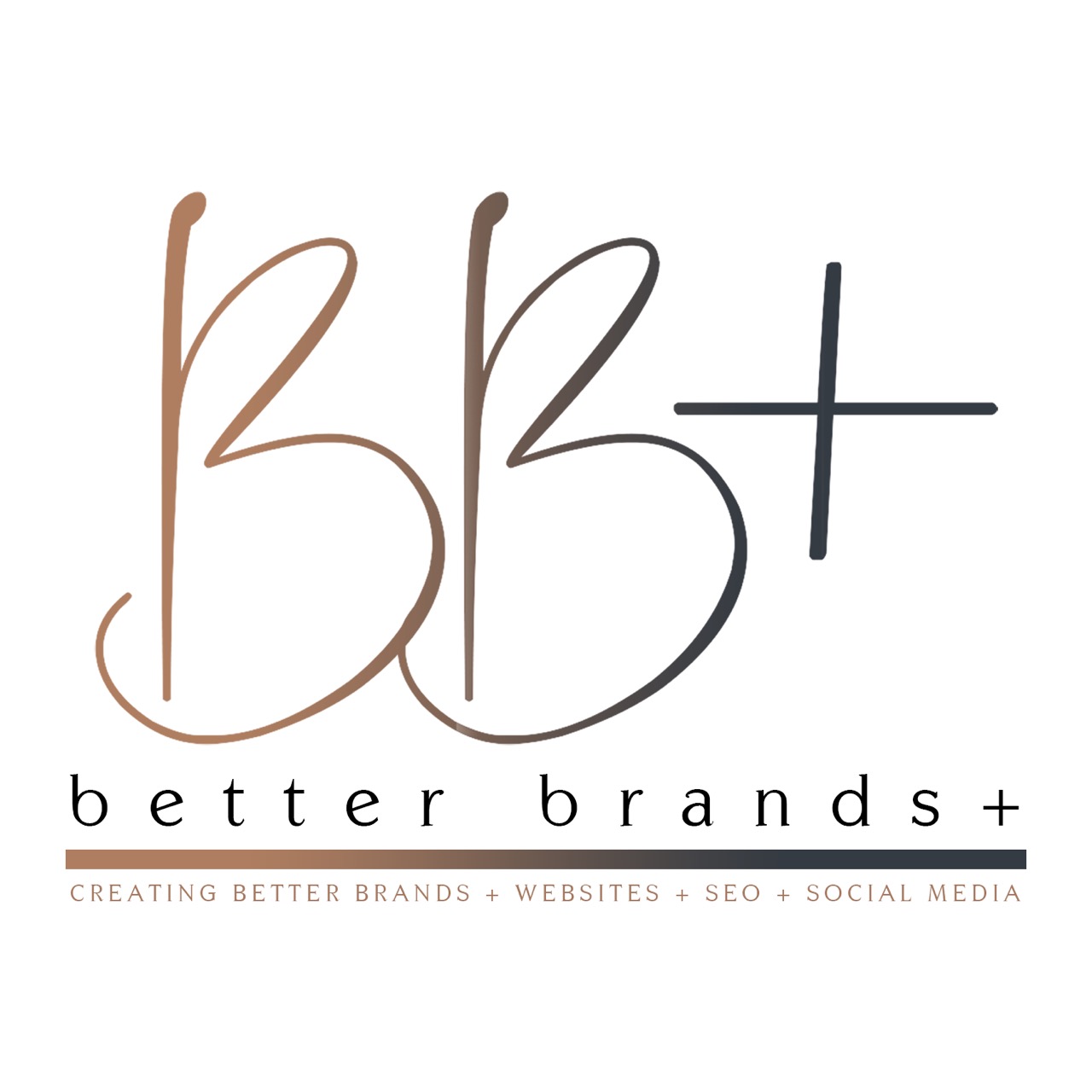 Everyday I hear horror stories from business owners.
They tell me of their multiple bad experiences with web design and marketing firms. We discuss the lack of results, the lack of communication, the lack of reporting and the absolute lack of accountability. 
Better Brands Plus, Inc aims to end the disappointing cycle of poor performing marketing from agencies that don't focus on the client. 
Solutions for Small Business
"Running a business is hard enough, finding a worthwhile partner in your online presence shouldn't be a struggle "
Custom Digital Solutions to Fit Your Needs
Website design + Search Engine Optimization + Search Engine Marketing + Social Media Marketing + Reporting + Consulting
Consulting Service
Also Available
WordPress Website Services
Responsive WordPress Website Design
WordPress Website Redesign Service
WordPress Training and Support Service
Digital Marketing Services
Search Engine Optimization
SEO
Search Engine Marketing
SEM
Social Media Marketing
Facebook, Instagram, Google Business Listing & More
Get Ahead of Your Competitors.
Regardless of your industry competition exists, and getting in front of potential customers has never been more difficult. Better Brands Plus is working hard to level the playing field and help business just like yours. Our proven digital marketing services allow you to reach you target audience, win more clients and secure your online brand.