Building Better Brands & Driving Growth
Finally a digital marketing agency that actually cares about the client, offers affordable services and is accountable. 
If you are looking to grow your business, expand your brand awareness, and have great search positioning, contact Better Brands Plus today. 
Custom Digital Solutions To Fit Your Needs
Website Design | Search Engine Optimization | Search Engine Marketing 
Social Media | Analytics & Reporting | Consulting | Media Outreach 
The Better Brands Plus Process for Success
From the moment of the first contact, our team will provide clear and devoted attention to your business's goals and needs. We begin our process by understanding your company, the history, the goals, the clients you want to target, and what makes your business unique. We will discuss in detail your website design, and all the marketing options available to you.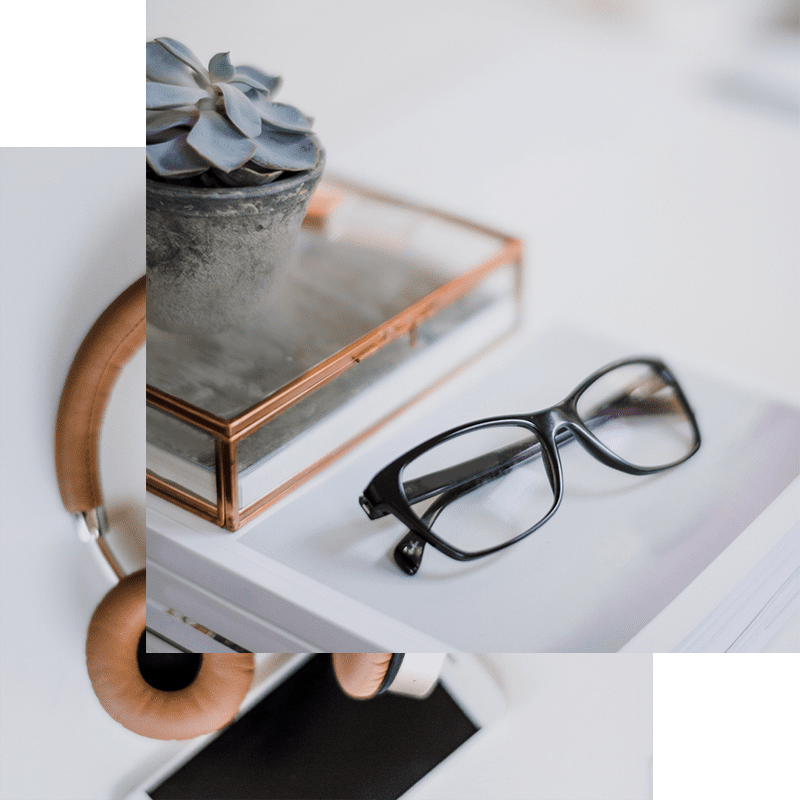 Everyday we hear horror stories from business owners.
They tell us of their multiple bad experiences with web design and marketing firms. We discuss the lack of results, the lack of communication, the lack of reporting and the absolute lack of accountability. 
Better Brands Plus, Inc aims to end the disappointing cycle of poor performing marketing from agencies that don't focus on the client. 
View some of our most recent website design projects
Solutions for Small Business
"Running a business is hard enough, finding a worthwhile partner in your online presence shouldn't be a struggle "
Get Ahead of Your Competition 
Regardless of your industry competition exists, and getting in front of potential customers has never been more difficult. Better Brands Plus is working hard to level the playing field and help business just like yours. Our proven digital marketing services allow you to reach you target audience, win more clients and secure your online brand.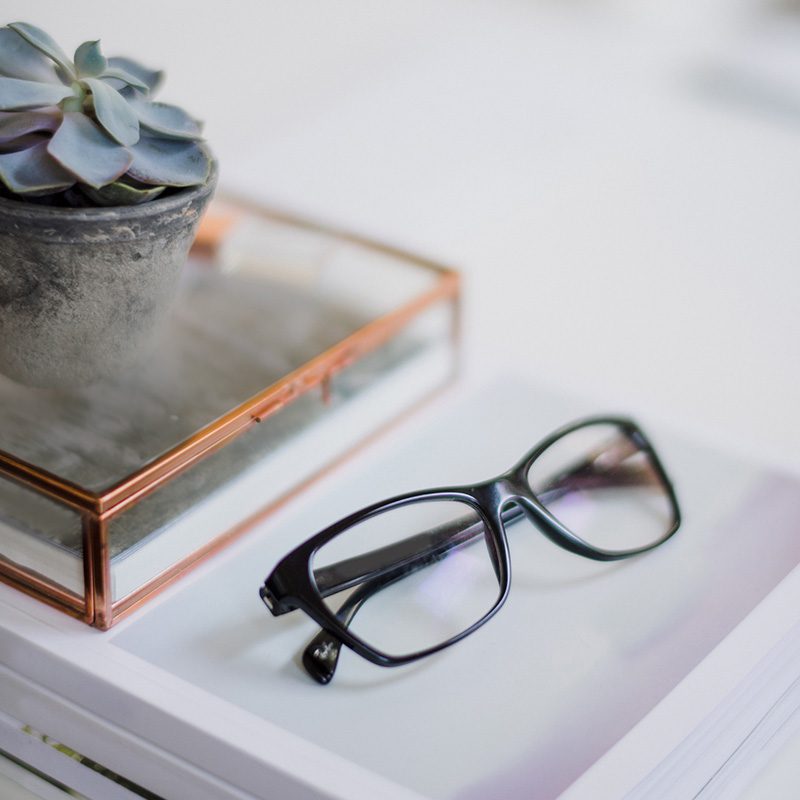 "Working with Better Brands Plus has been a dream come true. Not only do we know have a beautiful website, but our social media following has grown over 300%. With their marketing guidance we are able to sell out all of our events!"
"We have worked with Kimberly from Better Brands Plus for over 7 years. Her professionalism, knowledge, and advice has been invaluable to our firm. We proudly recommend Better Brands Plus to our clients."
Address
1827 Walden Office Sq Suite 150
Schaumburg, IL 60173
(815) 579-8027
Open Hours
Monday - Friday: 8am – 5pm
Weekends: by appointment
Holidays: Closed