Creating Engaging
Social Media Marketing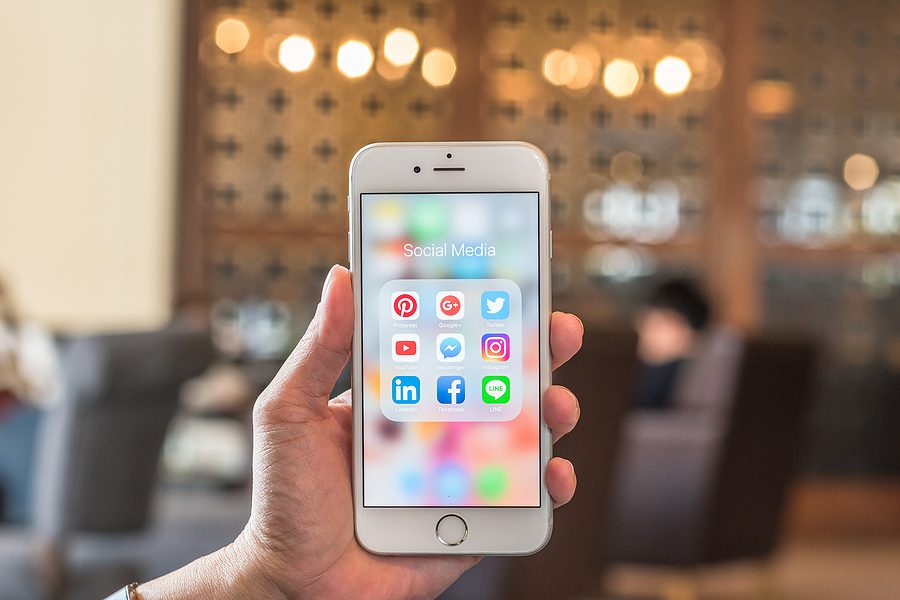 Reach, Attract and Engage New and Repeat Customers
Target Your Audience
1. Campaign Strategy
Campaign Creation
We create campaigns and posts to fit a variety of audiences and encourage gaining likes, shares, engagement, and new followers.
Creative Copy
Our graphic designers work hard to create graphics that will grab social media user's attention. 
Events
Hold events? Our team can ensure yousell out, using our event promotion experience.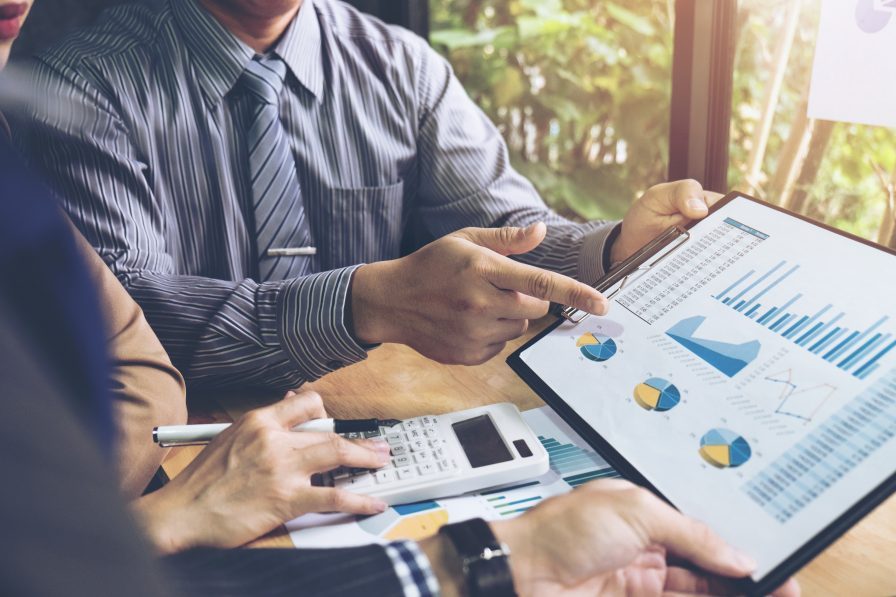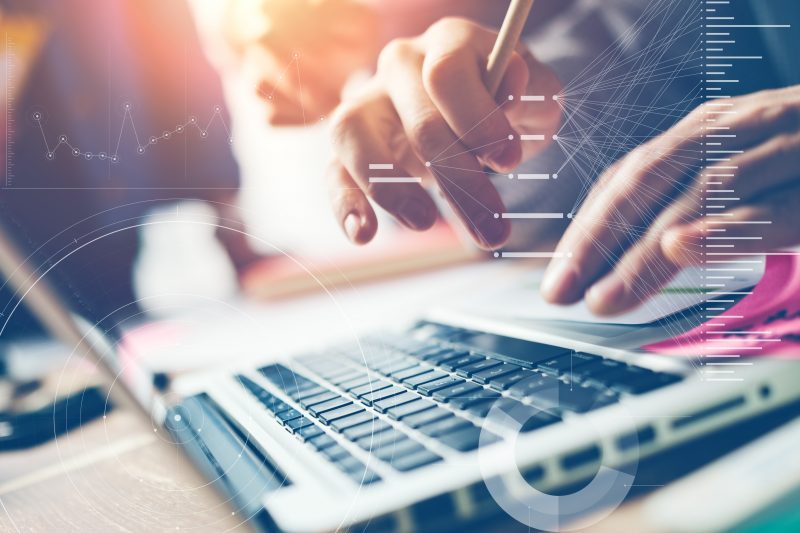 Getting to Work
2. Brand Amplification
Brand Awareness
Social Media was made for Brand Amplification. Using platforms like Facebook and Instagram allows you to reach wide audiences or very targeted audiences. 
Paid Ads
Take your brand awareness to new heights with our Social Media Ads
Mastery & Growth
3. Monitor & Interpret Data
Enjoy Monthly Reporting
All of our efforts are monitored and adjusted based on performance, data, and insights. This data allows us to optimize performance & gain followers.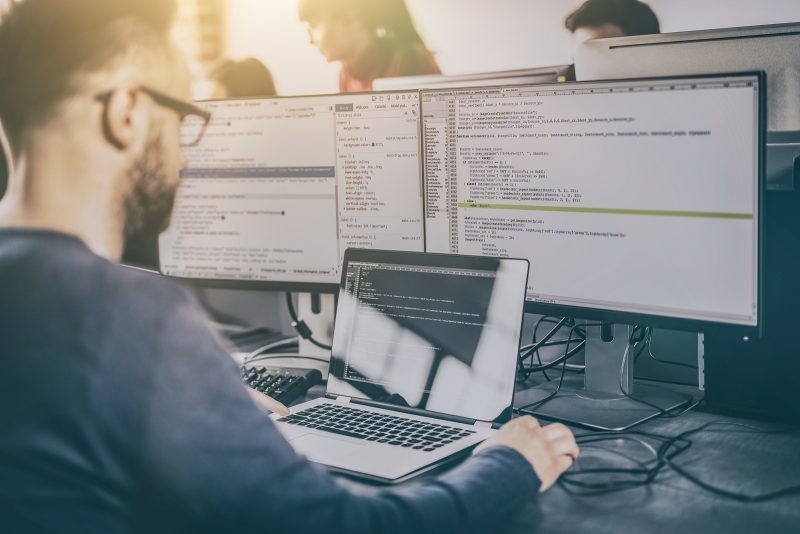 Social Media Marketing Management Service
Better Brands Plus is the social media marketing partner you have been searching for! Our team is ready to drive likes, follows, and NEW CUSTOMERS to your business by utilizing the power of social media.
Whether you are looking to build your brand awareness within 5 miles of your location or 50 miles, our team of experts is here to help. Our proven social media strategy has been crafted over the last 8 years, ensuring that you receive the attention to detail and creativity that will help engage and attract new and repeat business.
Want to Schedule an Appointment?
Address
1827 Walden Office Sq Suite 150
Schaumburg, IL 60173
(815) 579-8027
Open Hours
Monday - Friday: 8am – 5pm
Weekends: by appointment
Holidays: Closed