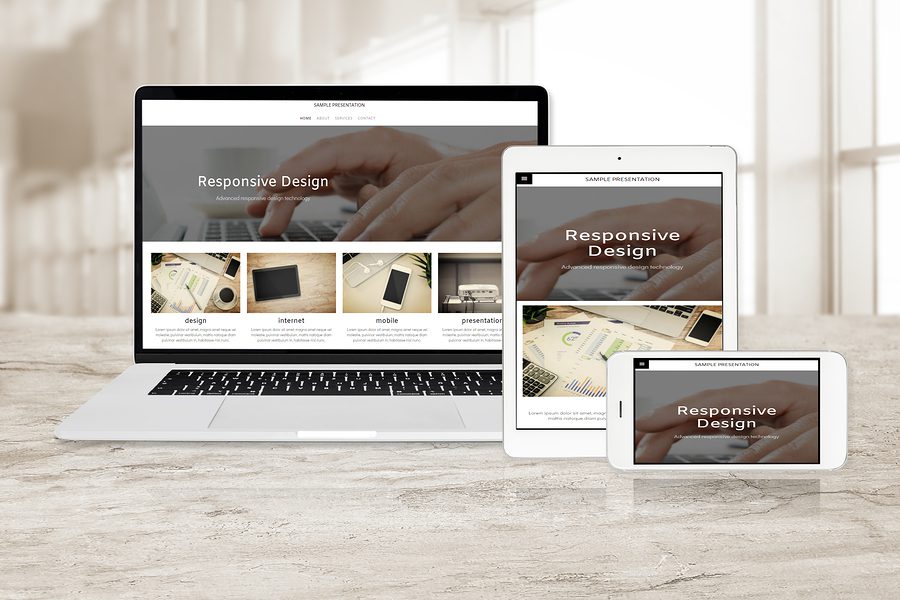 WordPress Websites that are
Built For Small Business
Creative Design
Bring your website up to today's latest design trends with a modern and sleek creative layout. Our focus is to bring the wow factor! Not only will we  highlight your services and accolades but also your recent work, awards and team. 
Functionality
Your new WordPress website will be fully loaded for success! We will add additional security features, contact forms, site speed optimization, click to call and more. Whatever you need your site to do, we will make it happen in an attractive and easy to use fashion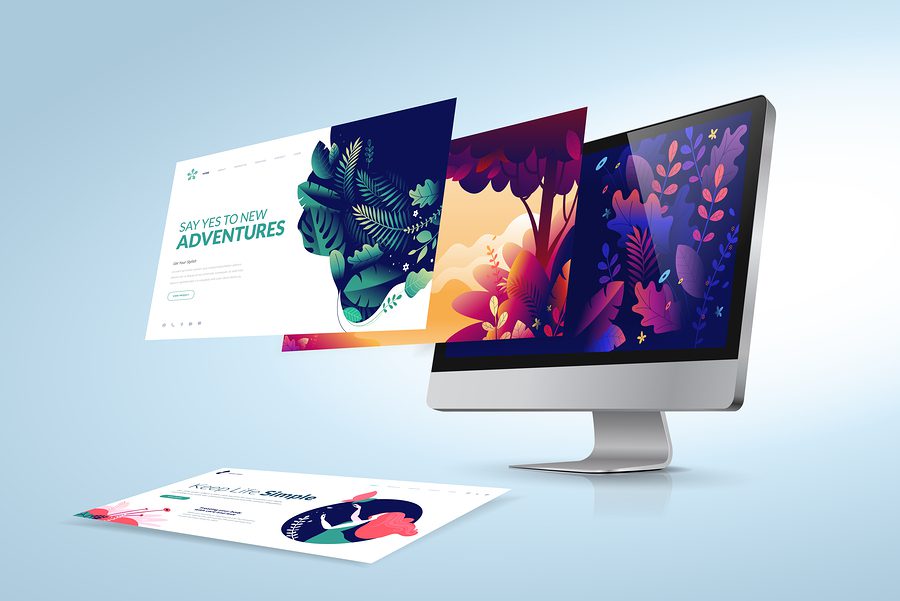 Website Launch
Once you approve of the new website design and functionality, we will begin the launching of the website. Once your website is live we will do one more test of function before beginning your initial SEO (Search Engine Optimization)
What we Do
Additional WordPress Web Services
In addition to designing, building and launching a brand new WordPress website for you, we can also over existing WordPress website redesign services as well as offer training on support on how you can manage your WordPress website going forward should you choose to. Below you will also find a link to our portfolio which showcases our most recent projects and those that are currently in development. 
WordPress Web Design Services
Don't Overpay For An Incredible Website… Contact Better Brands Plus Today
Address
1827 Walden Office Sq Suite 150
Schaumburg, IL 60173
(815) 579-8027
Open Hours
Monday - Friday: 8am – 5pm
Weekends: by appointment
Holidays: Closed