SEO- It's What We Do
Climb online positioning, gain Search Engine Ranking, and attract new customers with Search Engine Optimization. 
Local Search Optimization 
Better Brands Plus excels at getting local businesses just like yours found throughout your local area. 
Whether you are looking to get ranked within 5 miles of your location or 50 miles, our team of experts is here to help. Our proven strategy has been crafted over the last 8 years, ensuring that you receive real ranking results that will attract new customers. 
BECAUSE YOU WANT RESULTS! Properly prepared SEO strategies generate focused, quality leads to your business. 
Content Strategy
We make sure your website says what it should say to gain new customers. 
Monitor & Interpret Data
We listen to what your analytics have to say so that we can continually adjust your program for better ROI
Local SEO
Our team is located in and serves businesses in Schaumburg and the surrounding Chicagoland
The cold hard truth is, Google and other search engines are constantly changing their technology and algorithms all while your competitors are working hard to catch up. Stop the rat race and work with a partner who understands your needs, wants to see you succeed, and knows how to get the job done!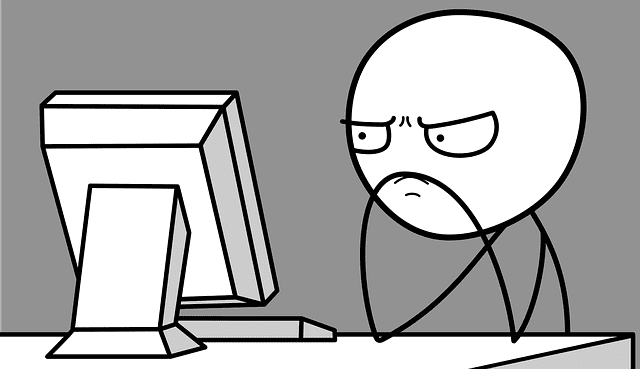 How poor search rankings can hurt you A staggering 75 percent of online users don't click past the first page of search results on any search engine. This means if your website doesn't show up on the first page of Google for your services and service area, most potential customers won't find you or contact […]
What is SEO (Search Engine Optimization) You've probably heard people talking about SEO for sometime now, but what exactly is it? SEO stands for Search Engine Optimization. Search Engine Optimization is a practice used to increase a website's organic ranking on Search Engines such as Google, Yahoo and Bing. By utilizing proper SEO techniques, your […]
Frequently Asked Questions
SEO is an acronym for Search Engine Optimization. Essentially SEO is the practice or strategy used to increase the quantity and quality of website traffic through non paid search engine ranking. The goal of SEO is to get your website found when potential customers are searching online for the services you offer in the area you wish to serve. 

To better understand how SEO works you have to understand the basics of search engines. In the most simplistic of terms, Search Engines serve as answer machines. Users ask a question, and search engines act to answer those questions. To do this your website's content needs to match what your clients are looking for. We can help!

Blogs are great at creating visitor engagement, but may not be enough to help your website in Search Engine Ranking and online positioning. This is especially true if your blog posts aren't heavy in meta data and other key SEO factors. 

There is no question that SEO can be a long-term investment, however this does not mean that it has to be a high cost, low reward endeavor. The truth is, if your SEO is costing you money, chances are it isn't being done properly. Contact Better Brands Plus today for an SEO evaluation and consultation. Solid, well performing SEO that provides an ROI doesn't have to cost an arm and a leg!
Ready to be Found? Get in touch
When you are ready to take on your competitors, get your website found and gain new customers!
1827 Walden Office Sq. Suite 150
Schaumburg IL 60173