Our work is available to any small to medium size business who is looking for a true partner in their digital marketing and online branding.
Please enjoy viewing our recently completed website projects. Here you will find project overviews, and case studies. If you are ready to get started on your new website and digital marketing program, contact us today!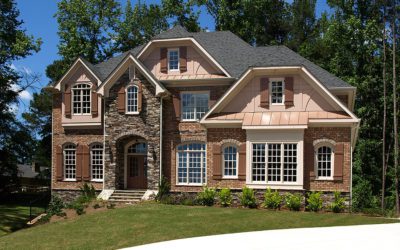 The Good Child Team Real Estate Website Design & Website Maintenance Program Better Brands Plus worked with The Goodchild Team Real Estate Agency in Palatine, Illinois design a new website that featured available listings, and the Good to Know Podcast. WordPress...
Address
1827 Walden Office Sq Suite 150
Schaumburg, IL 60173
(815) 579-8027
Open Hours
Monday - Friday: 8am – 5pm
Weekends: by appointment
Holidays: Closed