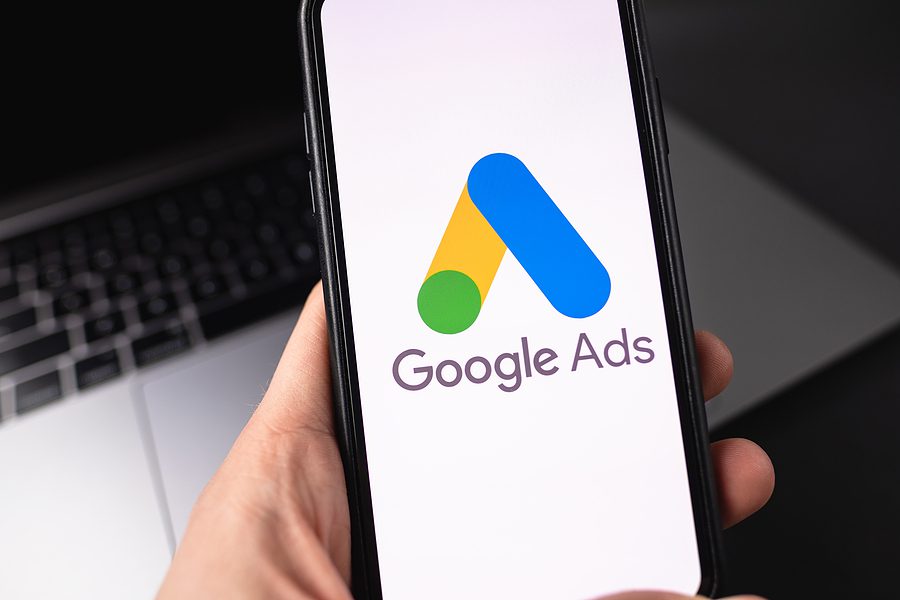 Local Search Engine Marketing Management
Gain Higher Conversions, Lower Cost Per Conversion, and Attract New Customers
Target Your Audience
1. Multidimensional Approach
Campaign Creation
Better Brands Plus will create multidimensional Ad Campaigns on the top Search Engines, such as Google. 
AdGroup Creation
Our adgroup creation ensures that you have a well rounded program to cover all of your services. 
Power Ads
Our ads are created using the latest best practices and budget creation.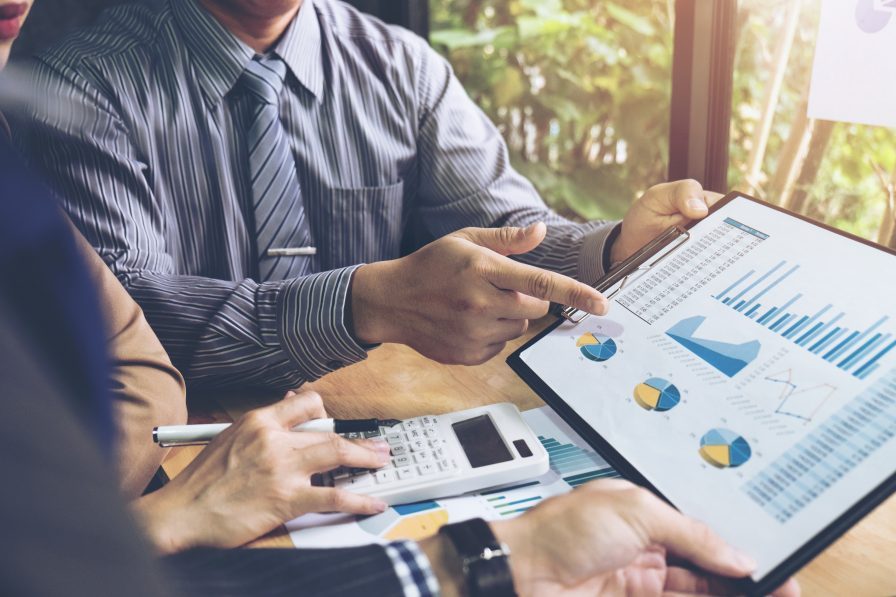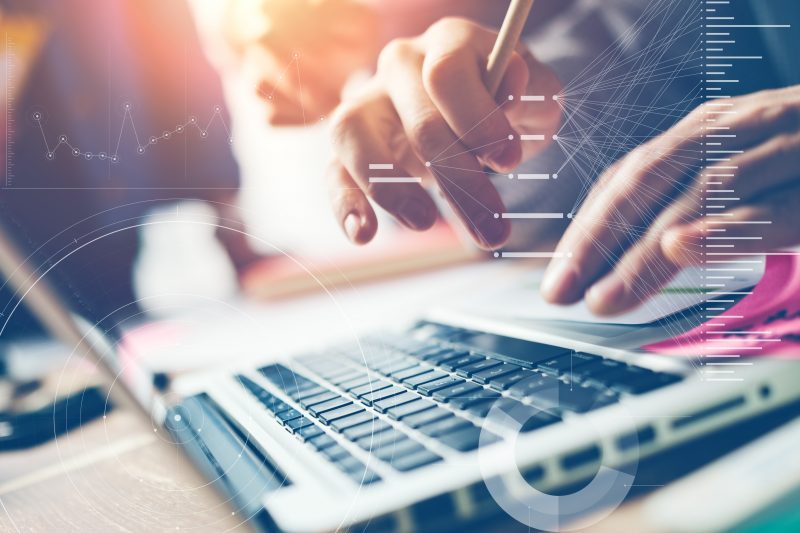 Getting to Work
2. Ad Creation
Paid Search
We will only place your strategic and powerful ads online where your potential customers are searching. We work hard to create urgency and conversions. 
Remarketing/Retargeting
Take your brand awareness to new heights with our remarketing and retargeting efforts. 
Optimize Conversions
We don't just strive to generate high quality website traffic, we aim to convert that traffic to active leads. We adjust and adjust and adjust your Search Engine Marketing campaigns to work better month after month.
Mastery & Growth
3. Monitor & Interpret Data
Enjoy Monthly Reporting
Better Brands Plus will monitor and report your monthly Search Engine Marketing program results, so that you can see how well your program is working.
We Work With Google Reps
We don't let our egos get in the way! We regularily work with your account's Google Representative to ensure premium performance.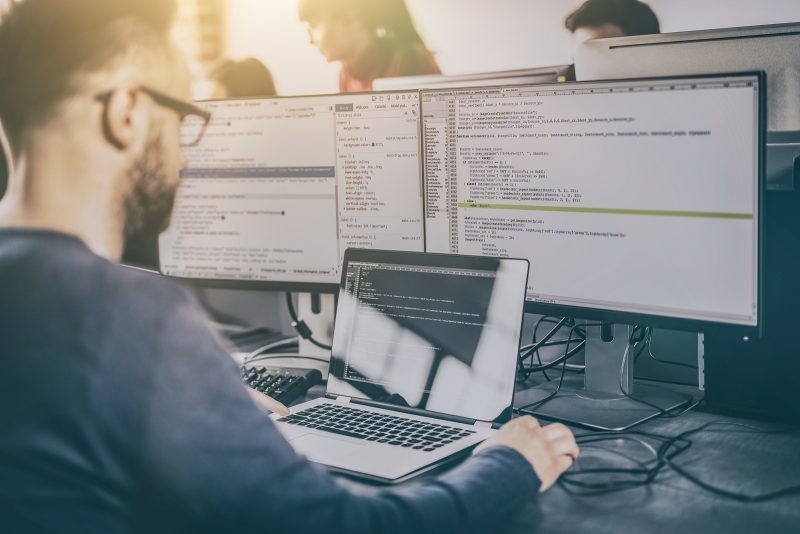 Local Search Engine Marketing Management Service 
Better Brands Plus excels at getting local businesses just like yours found throughout your local area using the power of Search Engine Marketing campaigns.
Whether you are looking to attract new customers within 5 miles of your location or 50 miles, our team of experts is here to help. Our proven strategies have been crafted over the last 8 years, ensuring that you receive high conversions, lower cost per conversion, and more qualified leads.
Want to Schedule an Appointment?
Address
1827 Walden Office Sq Suite 150
Schaumburg, IL 60173
(815) 579-8027
Open Hours
Monday - Friday: 8am – 5pm
Weekends: by appointment
Holidays: Closed