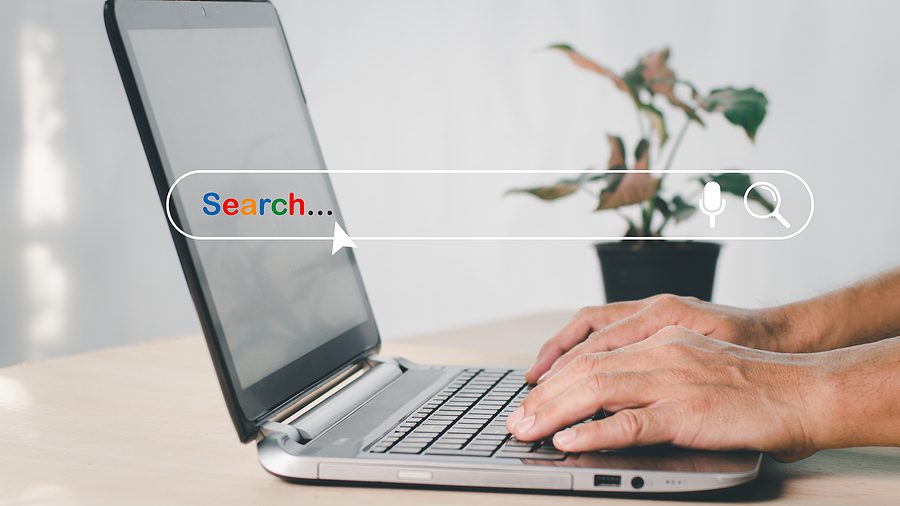 Local Search Engine Optimization
Properly Prepared SEO strategies generate focused, quality leads to your business
SEO Service
1. Where Are You Ranking?
SEO Audit Process
Our team is going to audit your current Search Engine Optimization using various forms of website grading, SEO reach measurement, and checking to see if the fundamentals are in place.
Mastering The Fundamentals
We are going to discuss with you the importance of mastering the fundamentals. During our audit process and new website design we will be looking for and adding Meta Titles, Header Tags, Image Alt Text, Meta Descriptions, and more.
What is SEO
Search Engine Optimization is essentially an umbrella of strategies and techniques that work to boost your website's visibility. These strategies, techniques, and practices change over time as Search Engines update their ranking criteria, though there are some core principles that remain constant; content is king, audience research matters, and don't skip the basics. 
Strategy Creation
Together we will work to determine who your target audience is and how to best reach them. This will aid us in creating your ongoing strategy for Search Engine Optimization.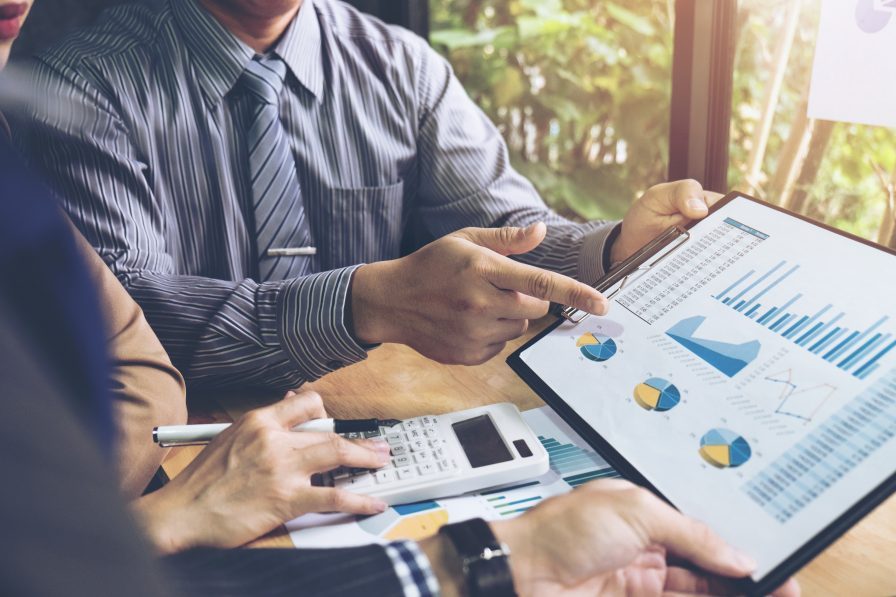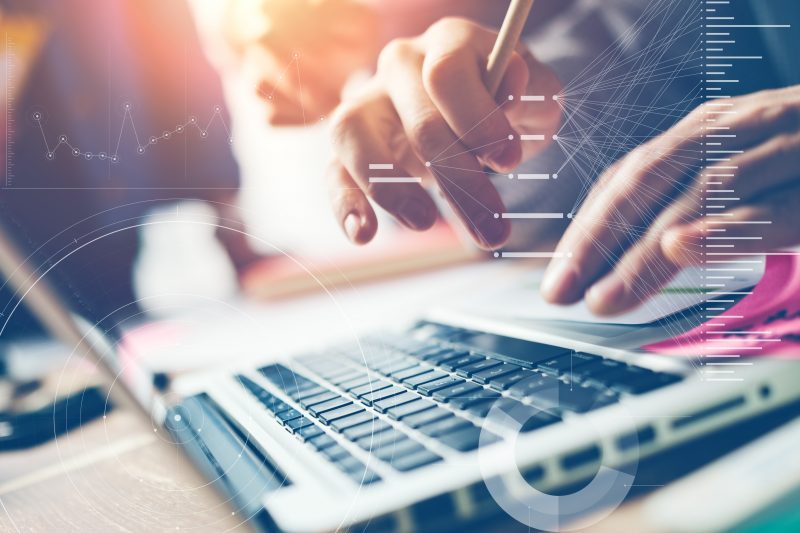 Getting to Work
2. Content Strategy
Website Content
Let's make sure your website is saying all the right things to new users. 
Ongoing Project Highlighting
If you are a service business, chances are high that you having ongoing and recently completed projects. Be sure we are highlighting them regularily on your website. 
Photos & Videos
Keep your website audience engaged with captivating photos and videos. 
Mastery & Growth
3. Monitor & Interpret Data
Website Traffic
Better Brands Plus will monitor and report your monthly website traffic, so that you can see how well your program is working. 
User Behavior
Want to know where we are engaging your new potential clients? Our User Behavior reporting allows you know see what pages are getting the most traffic and overall engagment. 
Geographic Targeting
See where your website traffic is coming from!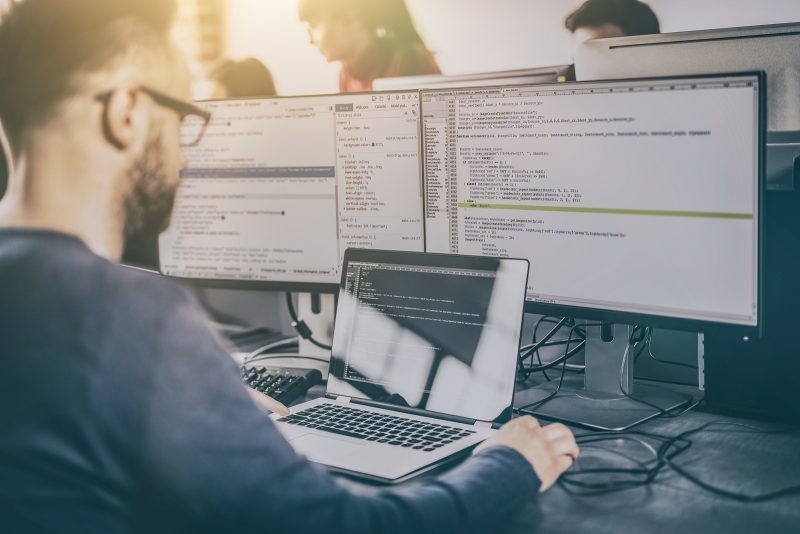 Local Search Optimization
Better Brands Plus excels at getting local businesses just like yours found throughout your local area.
Whether you want to get ranked within 5 miles of your location or 50 miles, our team of experts is here to help. Our proven strategy has been crafted over the last eight years, ensuring that you receive real ranking results that will attract new customers. The cold hard truth is, Google and other search engines are constantly changing their technology and algorithms all while your competitors are working hard to catch up. Stop the rat race and work with a partner who understands your needs, wants to see you succeed, and knows how to get the job done!
Search Engine Optimization FAQs and Advice
What is SEO (Search Engine Optimization) You've probably heard people talking about SEO for sometime now, but what exactly is it? SEO stands for Search Engine Optimization. Search Engine Optimization is a practice used to increase a website's organic ranking on Search...
Want to Schedule an Appointment?